Audio Philar - Authorised Distributor
The passion and desire to fulfill their own demands resulted in the creation of Audio Philar. A lot of attention is given to the looks of their products. One priority is the satisfaction of the customers and their products stand out with highest quality materials.
The idea of constructing exclusive audio furniture was born over ten years ago. In Poland, at that time, it was hard to buy high quality furniture dedicated to audio gear. So we decided to design and manufacture such products for our own needs. In time, the numbers of interested people grew and the customers increased steadily.

Production and montage are almost completely manual. The basic purpose of the Audio Philar furniture is very important for us, the products are based on construction details, which have a positive influence on sound. Quality control is conducted on every step of the production sequence.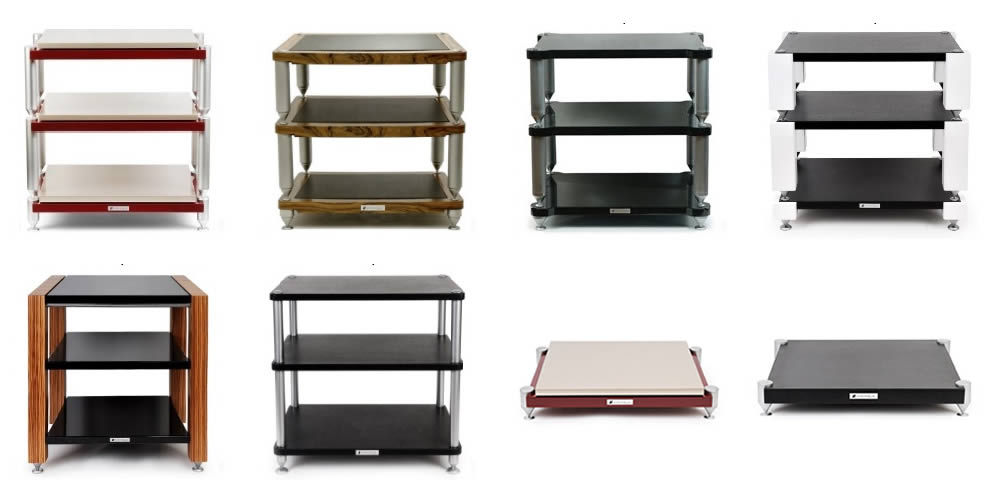 Only highest quality materials are used for their production. We pay maximum attention to their sonic capabilities from the earliest stages of production. All elements are made with highest precision on CNC equipment. Its modular construction eases configuration and later modification.

The product range are: Platform Line Double, High End Line, Modern Line, Classic Line, U Line and Casual Line.